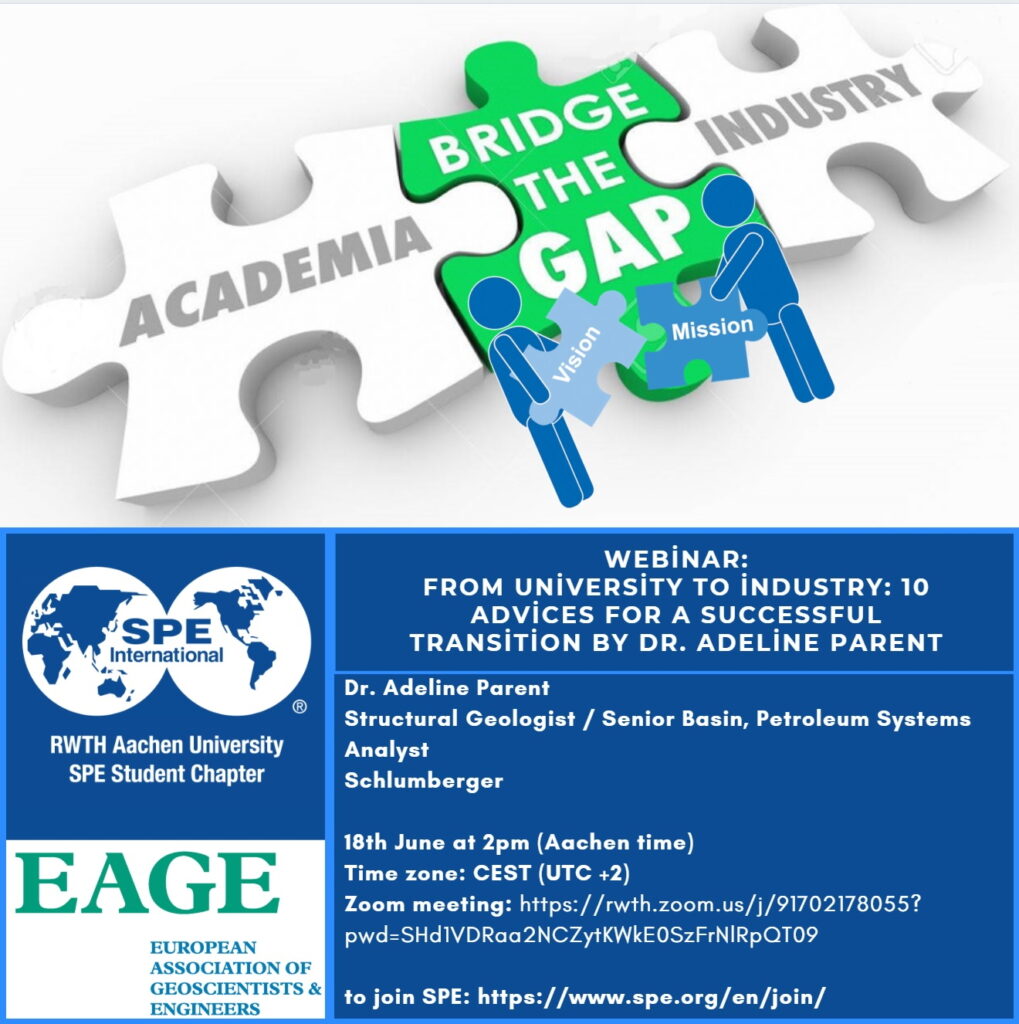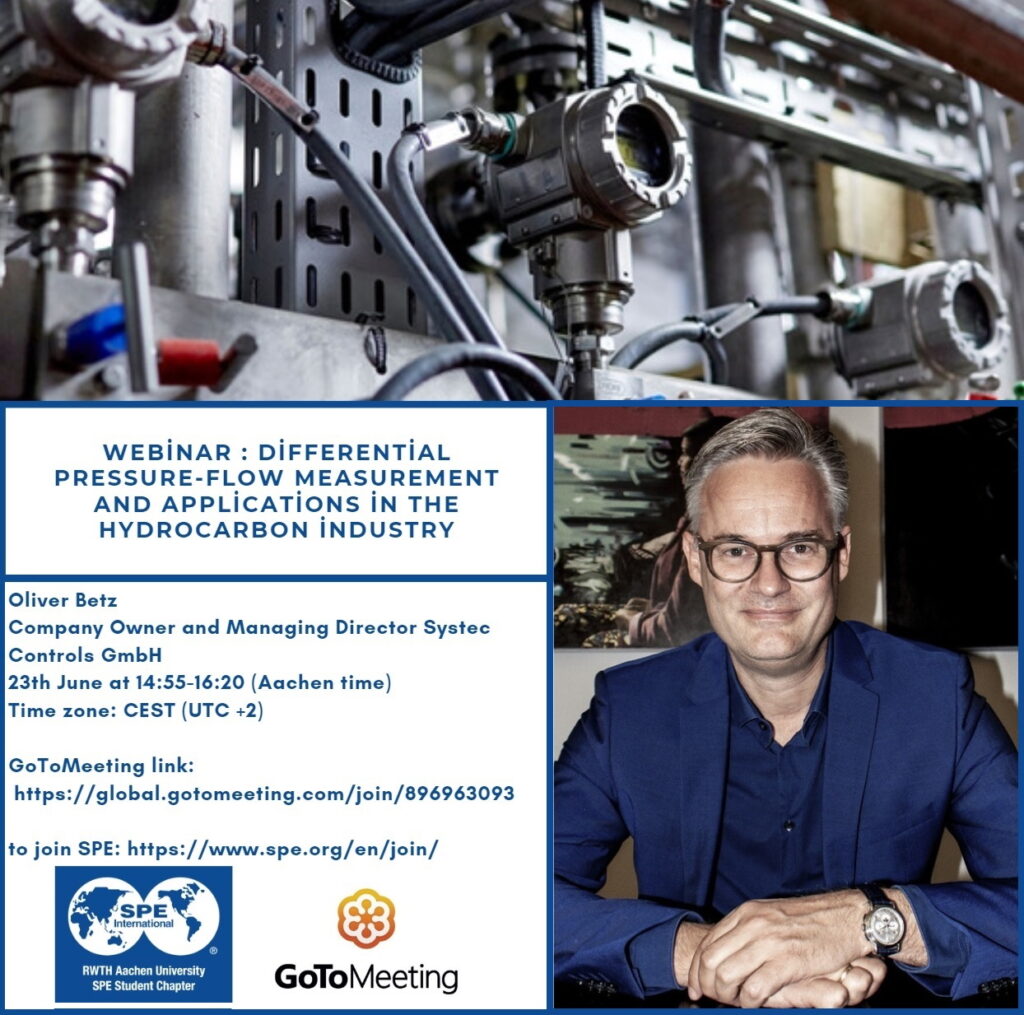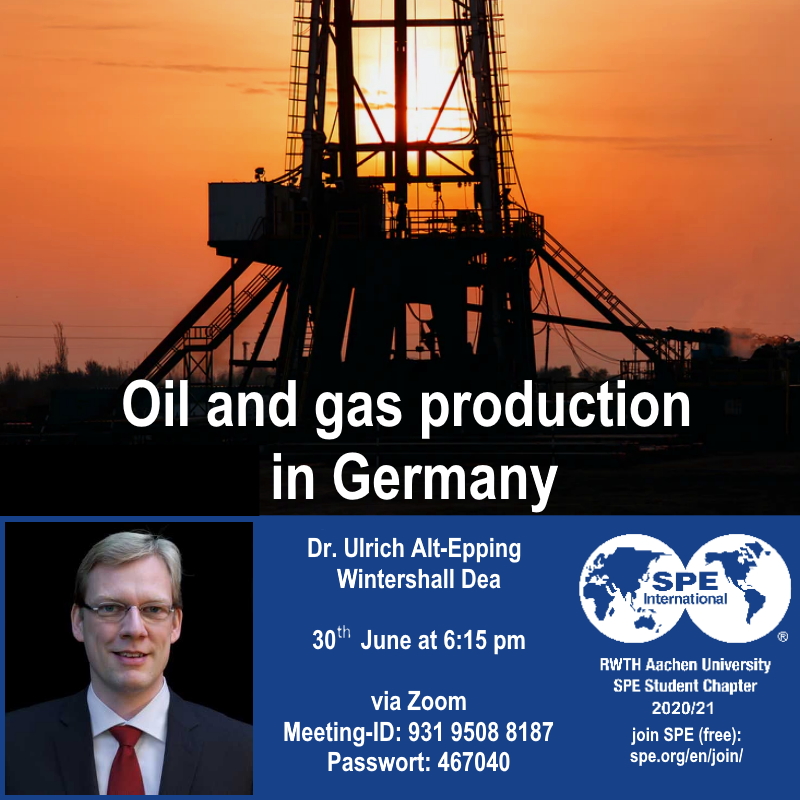 Participate on one of our exciting excursions to conferences, companies or directly whitness data acquisition in the field.
---
Through a sound network we are able to realize lectures of external professionals, covering various disciplines of the E&P business.
---
To build a strong network and team spirit we plan various activities in or outside of Aachen. You are more than welcome to join us.
---
We frequently invite companies to RWTH Aachen University to present their portfolio and employment opportunities for you.
---