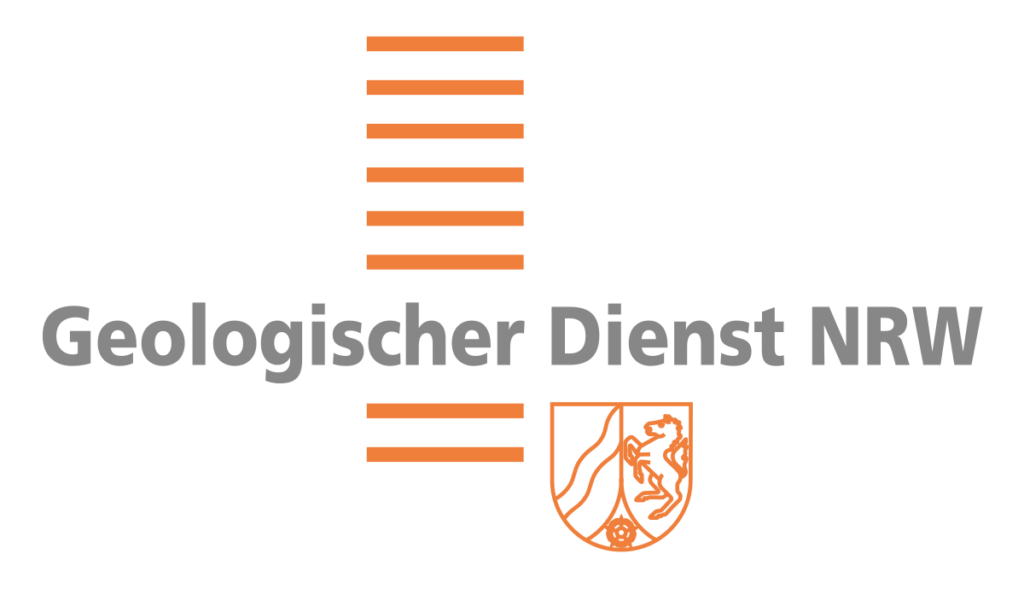 Datum: Freitag, 17.01.2020
Dauer: Abfahrt am frühen Morgen in Aachen, Rückkehr gegen Abend (mehr Details folgen)
Kosten: keine, da Anreise mit Semesterticket
Anmeldung an: alexander.juestel@rwth-aachen.de (20-30 Teilnehmer)
https://www.gd.nrw.de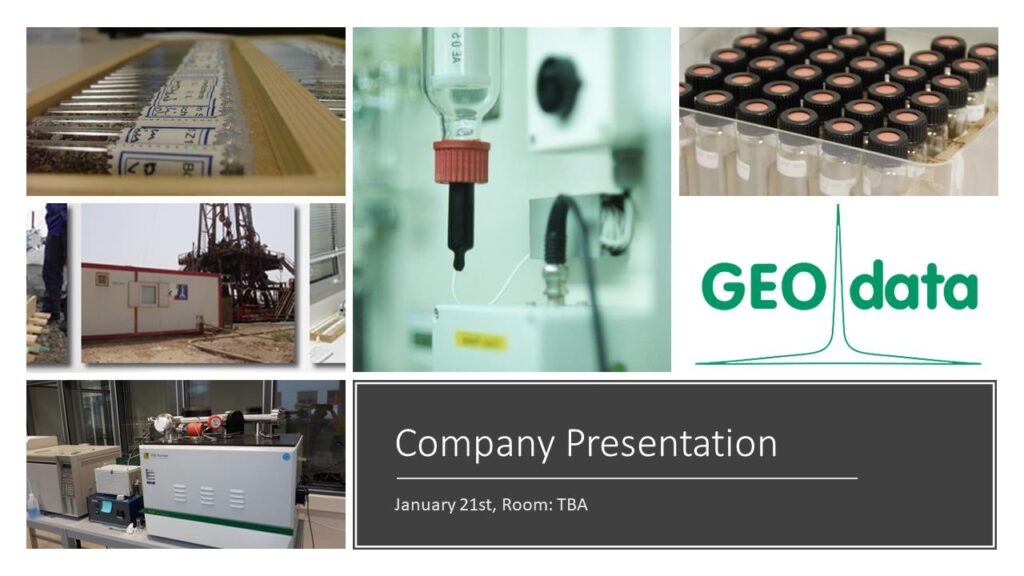 Geo data (http://www.geo-data-logging.de/index.php/en/) at RWTH Aachen University. The presentation will be given by Christian Kiesl and Boris Nadolny, both representatives of the company.
Date: January 21st, 2020 at 18:30h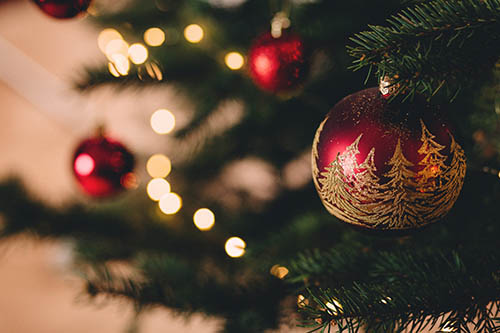 Christmas Party with Fachschaft GeoRes 5/3
Tuesday December 17th
Participate on one of our exciting excursions to conferences, companies or directly whitness data acquisition in the field.
---
Through a sound network we are able to realize lectures of external professionals, covering various disciplines of the E&P business.
---
To build a strong network and team spirit we plan various activities in or outside of Aachen. You are more than welcome to join us.
---
We frequently invite companies to RWTH Aachen University to present their portfolio and employment opportunities for you.
---