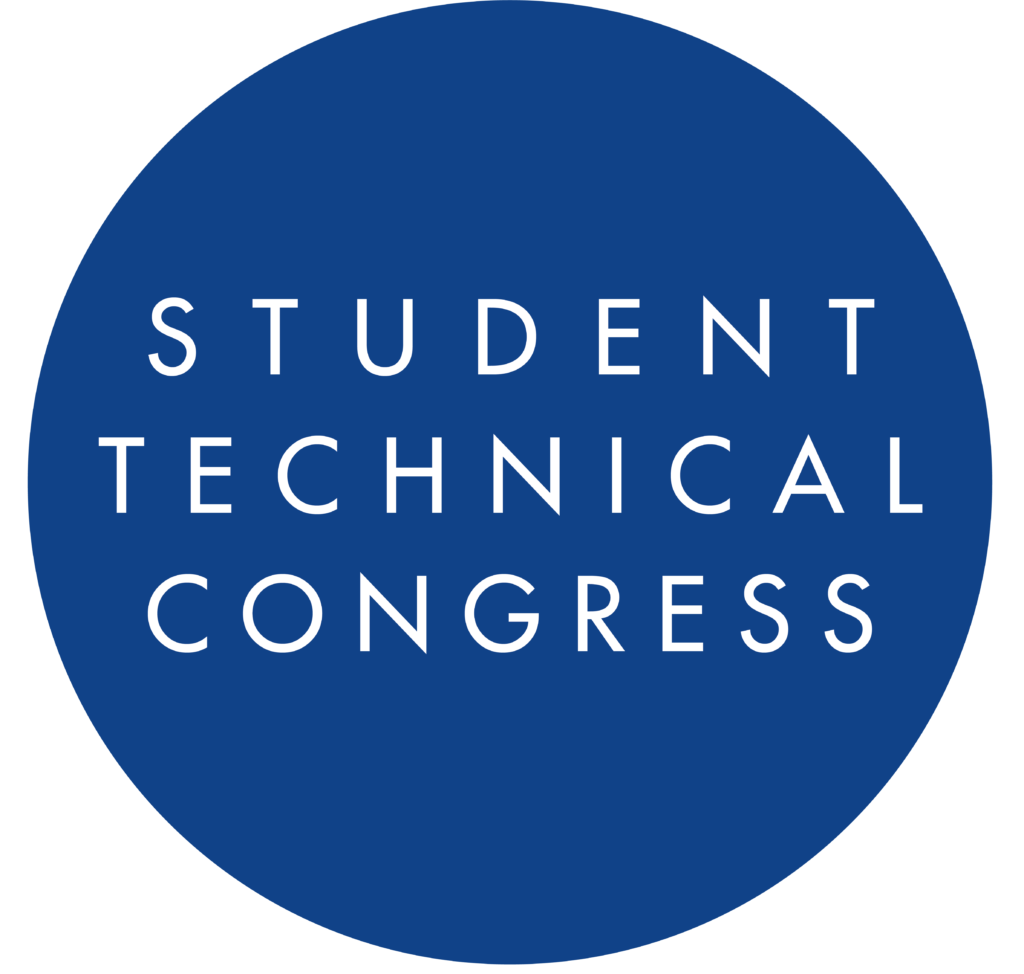 What is the STC?

The "Student Technical Congress" is a 2-day technical conference organized by the German Section of the SPE and their associated student chapters. The conference is primarily designed for students who are welcome to present their research. It is connected with a mini job-fair catering to petroleum engineering , drilling engineering, geothermal energy and related geoscience students. Since the STC 2017 a pre-program on the day before was established, to gain scientific knowledge related to the host location or to participate in social events.
The STC offers a unique networking opportunity both for students and industry representatives on a private and informative scale. Therefore don't hesitate to participate at the STC 2019!

Why should you attend?

As a student:
To learn about upstream research done elsewhere.
To network with other students.
To learn about job opportunities.
As an industry-representative:
To meet Petroleum and Geoscience students close to graduation
To find out about the topics researched in academia
STC 2019 in Aachen
After the great STC 2018 held in Freiberg, our journey towards the German SPE student chapters will lead us to beautiful Aachen in 2019. The STC 2019 will take place from the 14th of November to the 15th of November. Moreover, as introduced in 2017, a pre-conference program is planned on the 13th. The conference will be held at the Couvenhalle close to the city center.

Date:14th – 15th of November (Pre-Program 13th of November)Location: Couvenhalle, Kármánstraße 15, Aachen, Germany.